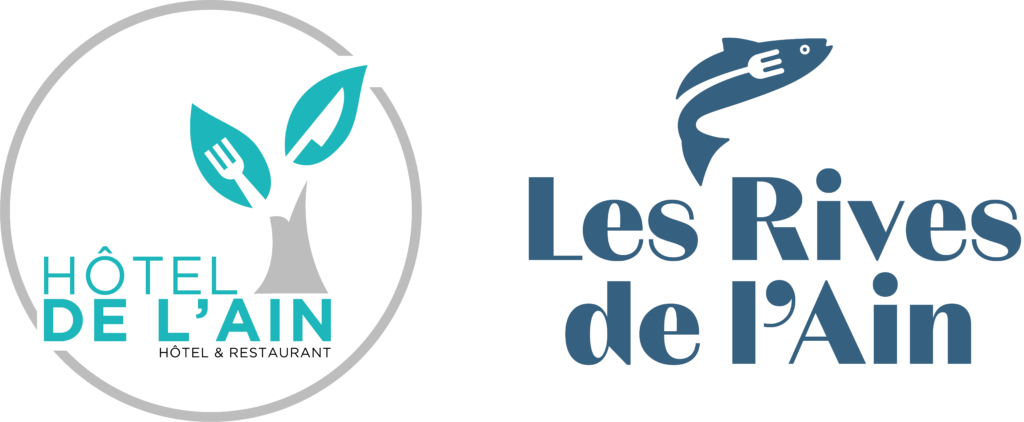 HÔTEL DE L'AIN - LES RIVES DE L'AIN
LOCATED IN THE JURA, A FEW KILOMETERS FROM LONS-LE-SAUNIER.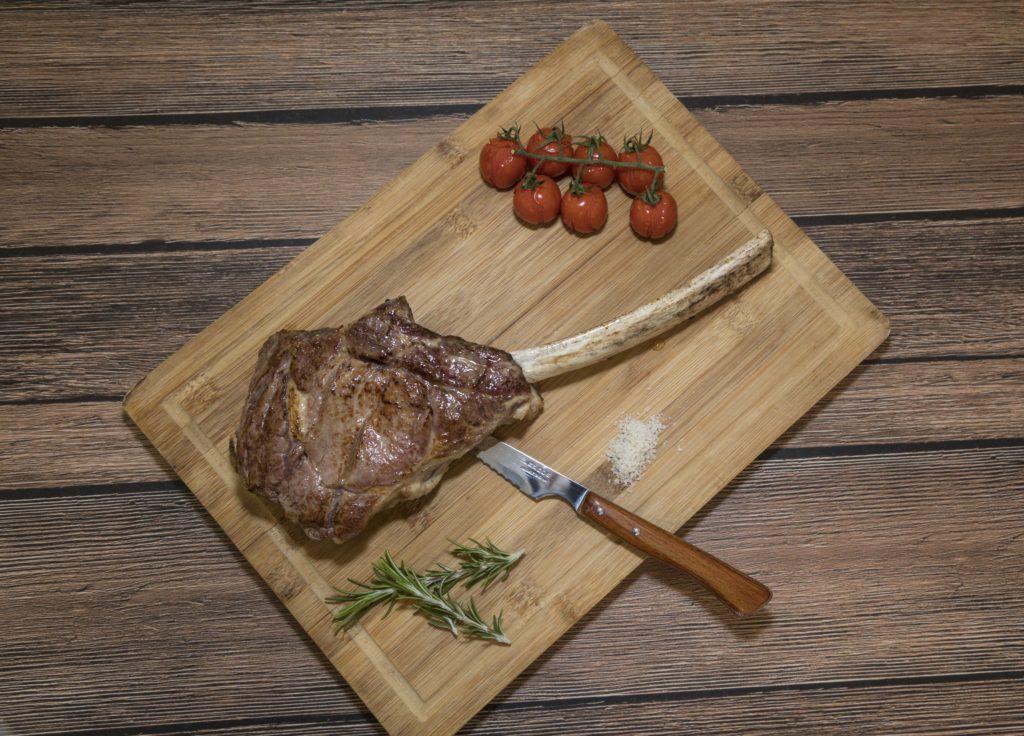 RESTAURANT LES RIVES DE L'AIN
A team of 7 people out of season and 11 people in summer welcomes you.
3 cooks are present to make you discover the region, their watchword is to awaken your taste buds and make you travel in both flavors and textures.
3 waiters are present to accompany you during this culinary discovery and better inform you about the region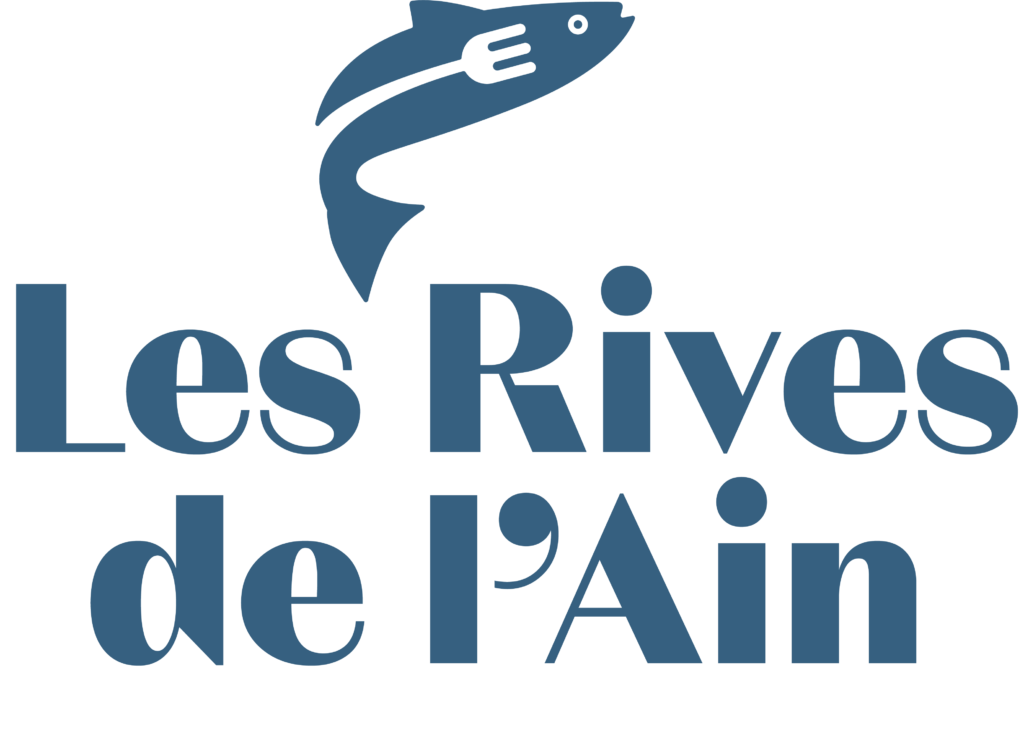 The restaurant Les Rives de l'Ain offers you THE HOTEL DE L'AIN, A HISTORY
Access to the rooms is via a steep staircase.
On the first floor are two completely renovated bedrooms, a family and a superior with a view of the Ain river and its private balcony.
On the second floor are two family bedrooms and three double bedrooms, one of which was redone in 2021, a common terrace is accessible from the central door giving access to a view of the Ain river.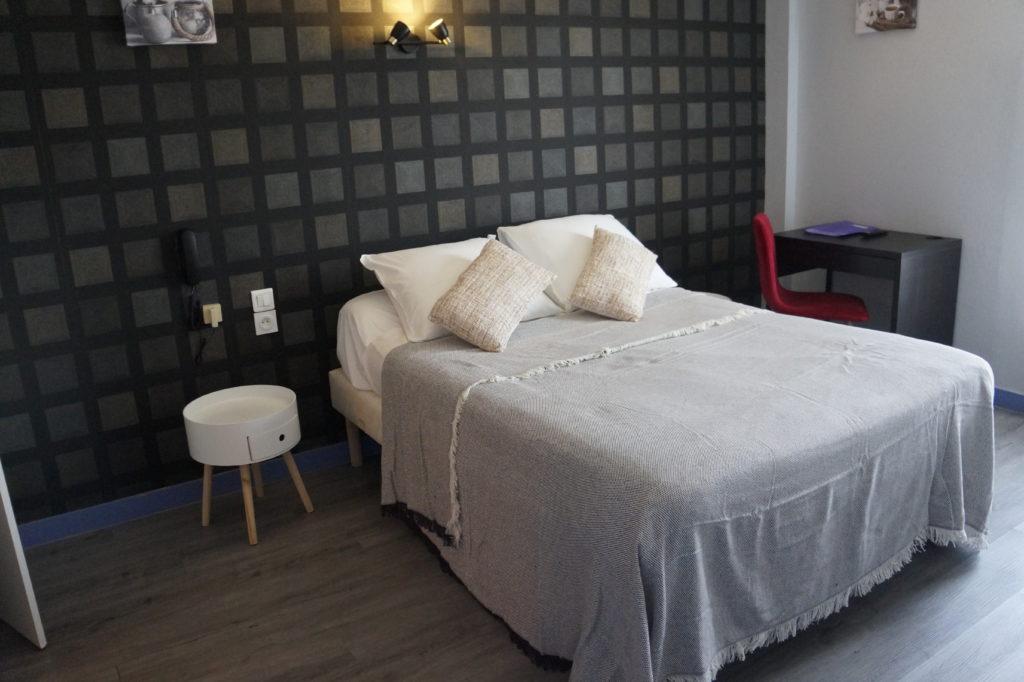 Here are the opinions of our customers
Bonne cuisine traditionnelle du Jura conforme à ce que nous attendions.
La chambre que nous avions est calme avec une terrasse donnant sur l'Ain, mais aurait besoin d'une rénovation le... read more lit est un peu étroit, dans la salle de bain : pas de prise de courant, pas de pare-douche ou de rideau. Les toilettes auraient besoin d'un bon détartrage. Pour 60€, on attend mieux.
Le personnel est très agréable.
eg89150


10 September 2020
Nous avons séjourné à l'hôtel de l'Ain une nuit lots d'un week-end pour l'anniversaire de Monsieur. La chambre était sans prétention mais confortable. Concernant le restaurant, je recommande très chaudement... read more : cuisine gourmande, menu copieux et mets délicieux. Nous nous sommes régalés et avons trouvé très bon le rapport qualité/prix. Gérants et personnels sont très professionnels et sympathiques. Endroit très familiale !
Stendhaly


15 June 2021
Plat bon et copieux. Serveuse sympathique et professionnel, à l'écoute du client ainsi que le serveur qui est lui aussi professionnel. La musique est bien, ni trop forte ni trop... read more basse , la déco est plutôt chaleureuse. Bon rapport qualité prix. Plus
kevinsX3754LB


13 June 2021
Do you want to book a table?